As Tooele Valley continues to rapidly develop, it is imperative to proactively plan for multi-modal transportation solutions for the growing population. In an effort to plan proactively, Utah Transit Authority, Tooele County, Tooele City, Grantsville City, Wasatch Front Regional Council and Utah Department of Transportation are working together to study potential transit solutions for the area that take into account current and future growth.

The objective of this study is to evaluate and recommend transit services to meet the demands of population growth, continue supporting economic development opportunities and maintain regional mobility for connections within Tooele Valley and between Tooele Valley and Salt Lake Valley.

Share your feedback during the virtual public open house from December 2 through December 16 by visiting: https://s.surveyanyplace.com/tooelevalley

Project Partners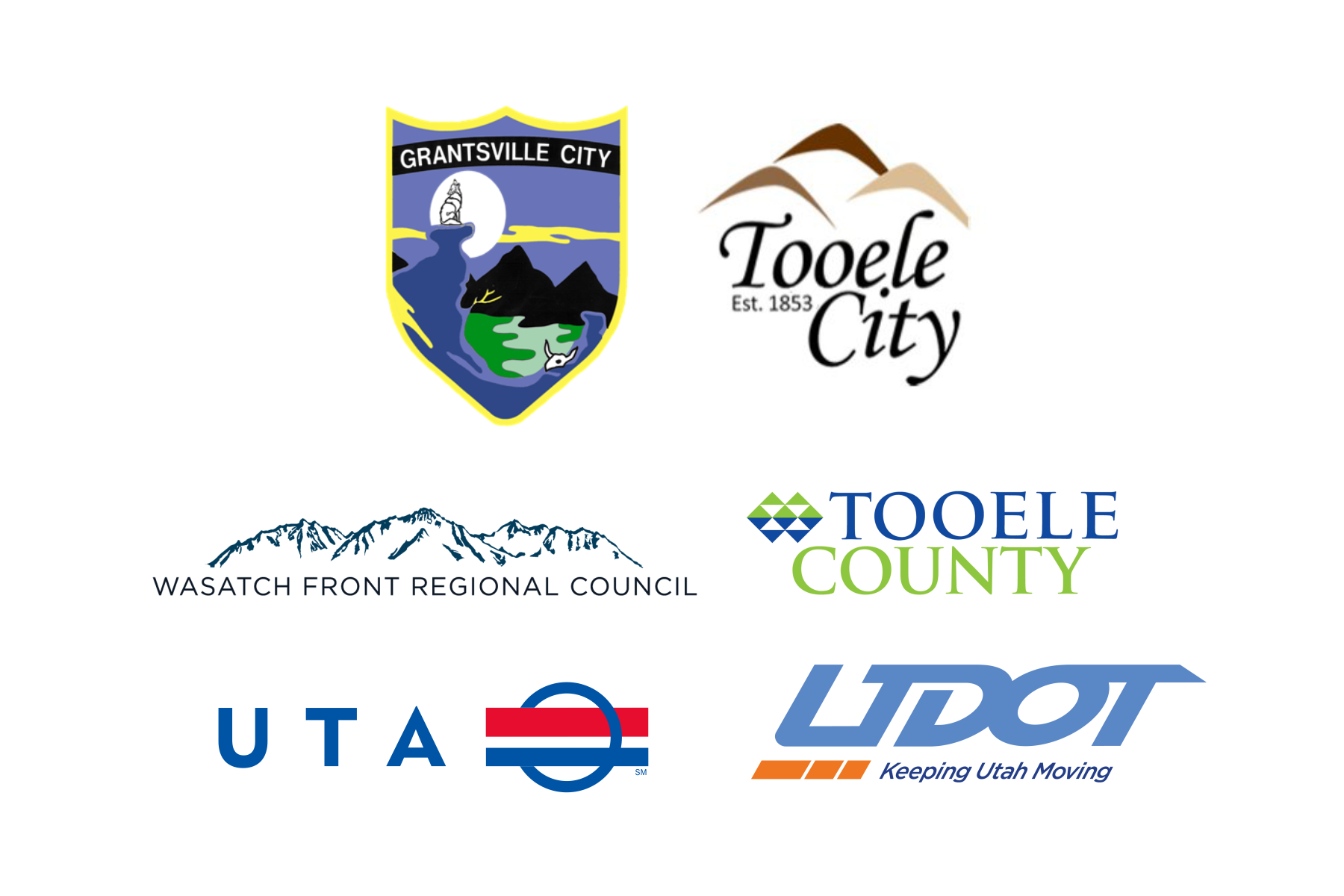 To learn more, visit the project website at tooeletransit.org.